CONSIDER Supporting DAVE AT 7 MUSICIANS by PURCHASING THEIR QUALITY, INSPIRING PRODUCTS!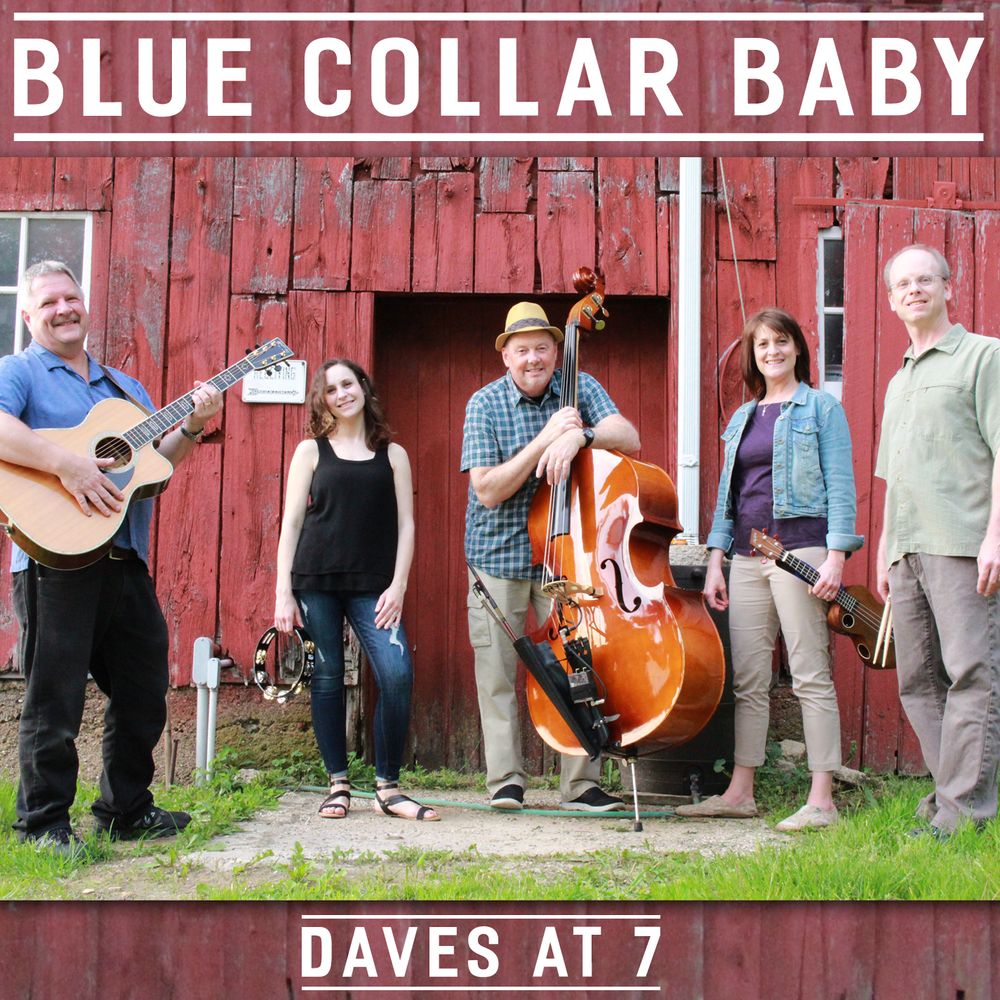 AVAILABLE NOW/For Sale!
BLUE COLLAR BABY by Dave's At 7 - 2019 Release
"Americana-esque, original, foot-tapping, thought-provoking utterly delightful tunes!" -.
Purchase your copy by clicking on the pink ink below to CD Baby - These make a fantastic yet inexpensive mother's day, father's day, birthday, holiday or anytime gift for someone in your life that would love to relax and get their groove on.
Visit CDbaby for 
https://store.cdbaby.com/cd/davesat7
Thank you for supporting Daves at 7!
DIGITAL PRODUCT 4-SALE: SUBTLE CHANGES IN VIEW - 2005 ALBUM BY ARTist AMY YOUNG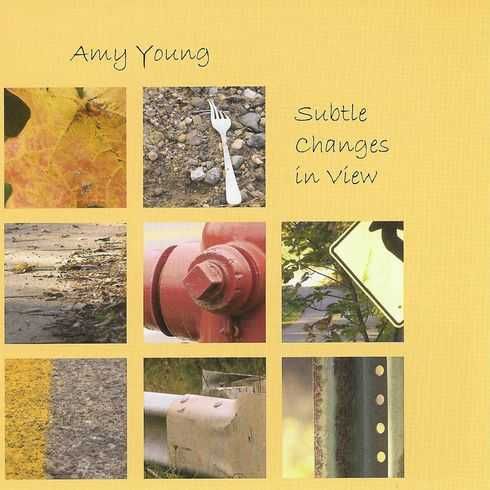 2005 CD FOR SALE
Vintage, smooth sounds of Amy Young